Take a quick snapshot of your current financial self. What do you see?
Are you debt free?
Are you saving for retirement?
Do you have thousands of dollars in the bank?
Are you checking the mail without worrying about bills?
Are you buying groceries without checking your account balance first?
If the answer to any (or all) of these questions is NO, you have come to the right place.
Unfortunately, most of us grow up without any training related to personal finance. We end up learning from our parents, friends, and even our neighbors, The Jones Family.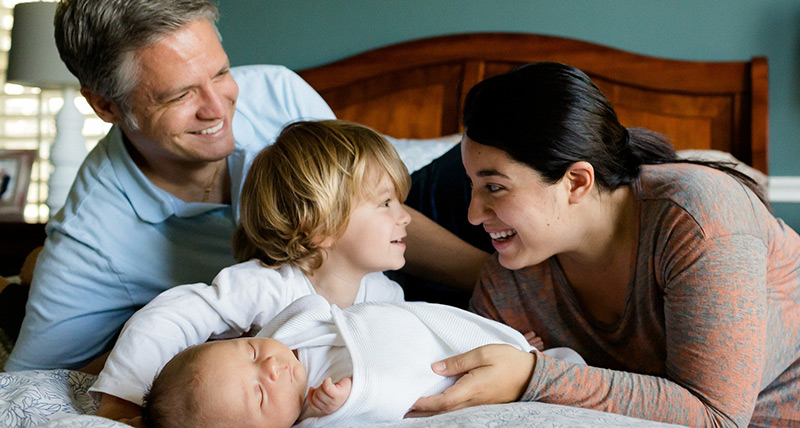 We pick up the same bad habits:
Overspending
Buying things because they are "on sale"
Using credit rather than cash
No emergency savings
No long-term plan
Then one day we look up and realize there's not enough money and too much month. The inevitable chase to "make ends meet" begins, and the treadmill of trying to stay afloat becomes reality.
Over time, the endless pursuit of trying to survive the month becomes routine. The routine becomes habit. The habit becomes normal. Everyone else is doing it, so its probably fine.
Here's the truth:

It's not fine, and you have the power to change it.
The deck is stacked against us from the start.
We learn how to read and write from school and home. Same with driving a car.
What about personal finance?
Formal education about important financial matters is almost non-existent in our schools today. With the number of families struggling, the "learned by example" education received at home is often negative and counter to what it takes for success.
So what's the solution?
It starts with education and a plan.
Ready to take control of your financial future?
Sign up with Proper Cents for FREE: