UPDATED: May 17, 2022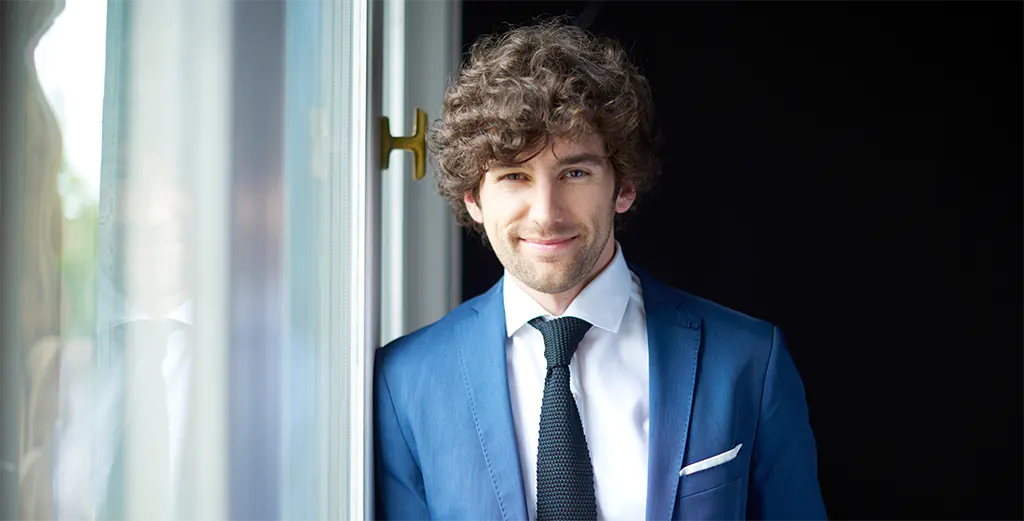 Burgeoning student loan balances and stale income growth has put many borrowers in a tough spot. Luckily, there are steps people can take to make ends meet. Many borrowers are lowering their interest rate and monthly payments by consolidating and refinancing student loans.
The Basics: Refinance vs. Consolidation
It's important to understand two terms: loan refinance and debt consolidation.
For any loan type, refinancing is when a borrower takes out a loan to pay off a previously existing loan. This new loan generally doesn't increase the amount of money owed, but it usually reduces the interest rate and/or monthly payments on the debt. This is common for mortgages when rates are going down.
Borrowers accomplish this one of two ways: they get a better interest rate, or they increase the length of repayment on the loan. Of course, doing both is possible as well.
Debt consolidation is slightly different. Borrowers take out a loan to pay off multiple accounts. They make payments on a single loan until the debt is paid in full.
The object is often convenience: the more due dates, banks, and accounts you must deal with every month, the harder it is to keep track.
Consolidating loans is a great way to help budget and simplify your finances. If credit cards and other high-interest debt are rolled into the consolidation, it's possible to save the borrower money.
Beyond The Basics: Student Loans
Federal student loan consolidation is between the borrower and the federal government. It doesn't involve a second lender, nor does it "remove" the debt from the federal loan programs.
Consolidating multiple federal student loans simply bundles the payments together. In the process, a borrower can change loan servicers, slightly alter the interest rate, and switch repayment plans. While this is technically a new loan, it will still be held by the government.
Refinancing federal student loans works differently from regular loan refinancing and consolidation. The student gets a private loan to pay off the federal loans. They still can get competitive interest rates and favorable loan terms.
However, the consumer no longer has a federal loan. It's now a private loan, and will be paid back to a private lender rather than a federal loan servicer. Student loan refinancing can also be used to consolidate federal and private loans into the same payment. This converts the federal portion of the money into a private loan. This is true because it's impossible to "refinance" student loans with the federal government. Turning a federal loan into a private one is a one-way street. Once you've done this, there's no turning back.
Reasons to Refinance a Student Loan
Depending on your situation, it can be advantageous to refinance student loans. However, there are different considerations for private loans as opposed to federal loans. Let's take a look at the reasons you might refinance based on the original loan type.
Refinancing Private Loans
No matter whether you have federal loans, private ones or both, there's a good chance they were taken out when you were young, since most college students go right after high school.
At this point in life, borrowers generally don't have credit history. As a result, interest rates on these loans tend to be higher. Undergraduate loan rates are automatically higher for private loans than federal ones. Refinancing private loans later in life often decreases the interest rate, which saves money.
Another reason to refinance private student loans is to change the amount of time you have to pay it back. While paying extra on your loan is almost always allowed, some borrowers are disciplined when the term is shorter and the payment higher. Alternatively, refinancing can be used to stretch the payments out over a longer period of time. Keep in mind, however, that if you do this the new loan may end up costing more in interest than the existing loan.
Lastly, refinancing student loans can help you get a mortgage. It can improve a metric known as the "debt to income ratio" or DTI. This is the amount of your income that's paid towards debt each month. Reducing the student loan payment can make a borrower's DTI low enough to qualify for a mortgage.
Refinancing Federal Loans
One of the dirty secrets of federal student loans is that the interest rate can be fairly high. Although the government has lowered federal student loan rates, these changes don't apply to money already borrowed. Not only that, but everyone is charged the same interest rate within a loan type.  If you have good to excellent credit and you got the loan before the rates were lowered, there's a good chance you can save money.
Because of the federal government's built-in payment term flexibility, changing the loan term isn't as much of an incentive to refinance. There is a different reason to refinance: getting rid of an awful loan servicer. Like all other financial institutions, student loan servicers vary in customer service quality, helpfulness, and other factors.
Finally, refinancing federal student loans can be done to change the responsible parties. This comes in two forms. First, some parents take on loans to help their children get through college. Whether planned in advance or due to changes in the family situation, parents sometimes want to pass that obligation on to their children.
Some private lenders will let you refinance a parent loan into a student loan. Other loans could be folded into this one, making it a consolidation as well.
You might have a cosigner on a PLUS loan, called an "endorser." This situation is rare, but when it happens refinancing is one way to get them off the hook when the student's finances recover.
Reasons to NOT Refinance
Private loans
With private loans, it's always possible to get a bad deal that looks good at the beginning. For instance, lowering your payment can have a downside.
While lowering your interest rate and keeping the same loan term saves money, drawing the payments out over a longer period of time will often cost you more in the end. If you choose a variable-rate loan then savings can evaporate if interest rates rise.
Federal loans
Unlike with private loans, federal loans have a lot of consumer safeguards. Generally speaking, most of them are lost if you refinance into a private loan. The most valuable federal loan benefit is its flexibility. The federal government offers a wide variety of repayment plans that can be accessed with a quick form or call to your servicer. For example, two different payment plans are available that have you repay as a percentage of your income.
Another benefit you would lose by refinancing your federal student loan is the possibility of loan forgiveness. With private loans, the only way to get out of debt is to pay the entire balance plus interest.
Student loans are nearly impossible to get rid of in bankruptcy, whether they're private or federal. You should carefully consider if it's worth passing up these safeguards for a lower interest rate.
The Bottom Line
We recommend that federal student loan borrowers think twice before refinancing due to the loss of certain benefits. Consolidating the loans federally or changing your payment plan are a better choice. For private loans, refinancing could materially lower your interest rate and save you money over the life of the loan.