UPDATED: May 12, 2022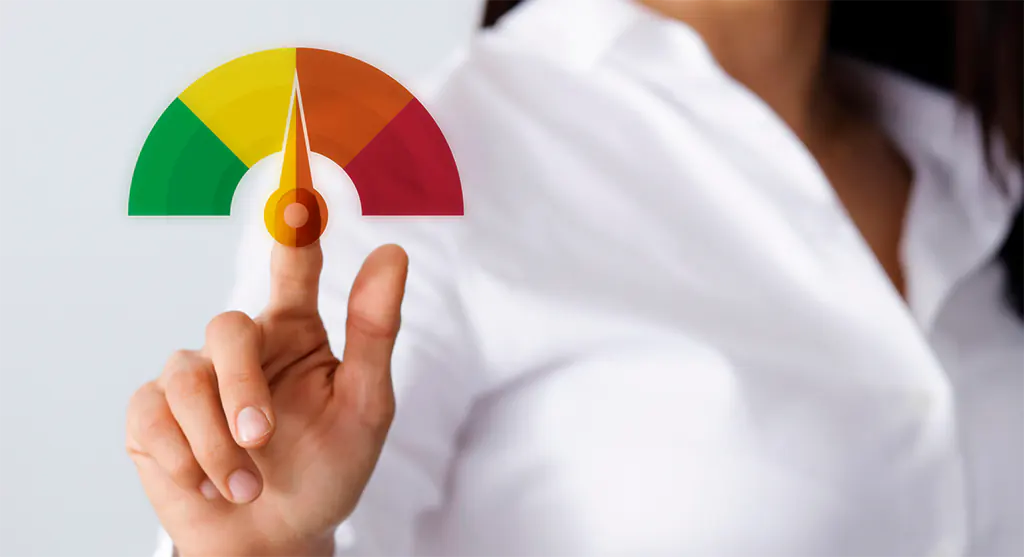 What can you do if your credit score is low? Alternatively, how can someone who has limited credit, or who has gone through tough times, fix it?  While some options are available to everyone, there are some alternatives which apply to specific situations. Let's take a look at how to raise your credit score.
Getting Started
First off, let's talk about those who have little to no credit experience. These include college students, high school graduates, and people who don't use credit very much. In the industry, this problem is called having a "thin file." Customers with thin files have either no credit score or one low enough to make accessing credit more difficult. 
The good news is there are some options available that specifically cater to the thin file crowd. This segment of the low-score credit club can increase their score by showing healthy payment habits. The trick here is to get a track record.
Student Credit Cards
If you're studying beyond high school, you may be eligible for a student credit card. These specialized credit products are intended to teach you how to manage them responsibly. 
In addition to the ever-present mobile app, student cards will offer consumer education. At the same time, many of them offer incentives to use credit responsibly, instead of simply punishing bad behavior. Some cards will give you extra reward points for an on-time payment, or for keeping the amount of credit you're using low, also known as your debt utilization. 
Student cards have a catch: if you're under 21 years old, you'll have to prove you have enough income.
Proving you have income isn't as hard as you might think: consistent income from parents can be used, under certain circumstances. A summer job or other seasonal employment would count as well.
Initial credit lines tend to be low, and the interest rates high, but they're an unsecured way to start a credit file. Think of these as training wheels on a bike: they teach you how to ride, while providing some safety features.
Student Loans
Student loans are a kind of installment loan, you borrow a fixed amount of money, then pay it off over a given period of time. While student loans behave a little differently from other installment loans in terms of consumer protections, they report to the credit bureaus similarly. This means that as you pay off the loan, the bank will report your payments. Payments must be on time in order to improve your score. 
Paying late or defaulting will hurt your credit. It's important to limit student loan amounts to what's absolutely necessary. They're almost impossible to get rid of, even in bankruptcy.
Car Loans
How does getting a car loan help you raise your score? Like student loans, car loans are a type of installment loan. You borrow the money needed to buy the car, and then pay the bank back over time with interest. 
However, there's an important difference: car loans are secured loans, which means that the car is the bank's guarantee of payment. Miss a payment, and you not only can damage your credit but you'll also risk losing the car. This is a disaster for your credit, so make a budget and be sure you can make payments before buying a car.
Make sure you can afford that car before you buy it. When you're just starting out as a student or new graduate, you'll want to make sure that you can afford to repay the loan. You can forget about getting the best rates out there. These are reserved for people who have high credit scores. Luckily, there are resources available for people who have no credit or very little credit. As you build solid credit, you can get something with better terms.
Get Help
People who have little to no credit history can boost their credit scores with a little help from their friends or family. First, you can have someone cosign a loan for you. Cosigning a loan means that the person is guaranteeing they will pay the money back if you can't. 
Alternatively, you can become an authorized user on someone's credit card. You're given the privilege of using their card, and they remain responsible for the bill. While this seems great, you could damage both their credit and your relationship with them should something go wrong.
Established Credit
We're going to talk about raising your credit score in two separate scenarios: building on your initial good work, and rebuilding credit. When people talk about "rebuilding" credit, it usually means that they've made some mistakes. This can include paying late or defaulting on a loan on the low end of the scale of errors. On the high end, mistakes can include foreclosures, collections, bankruptcies and public records.
However, there's another problem that some people face: having credit balances that are too high. This means that you are using a large amount of the credit you have been given.
Credit Mistakes
If you have made late payments or worse, there might not be much you can do about it. These payment history issues generally stay on your record for seven years, and it's hard to get rid of them.
Experts say that the impact of this kind of problem decreases over time. If there's an error on your credit report, be sure to dispute the inaccuracy with the credit bureaus. By getting rid of inaccuracies, you'll also raise your score.
Pay Down Balances
This is the easiest option. When you are using more than 30% of your credit limit, then your credit score goes down. Credit utilization is one of the largest factors determining your overall credit score. 
Spending too much money on credit cards is considered an indicator that you're not financially responsible. Fortunately, paying down your credit card balances is a relatively easy way to decrease your utilization, and one of the fastest ways how to raise your credit score. 
Responsible Credit
One of the factors used in your score is how many credit accounts you have. While it's never a good idea to extend yourself, having more than one credit account helps boost your score. 
Here's why: if you make more than one payment each month, then you are showing the banks that you're responsible about paying your bills. This is one reason why experts recommend you have more than one account open. For instance, you might have a student or car loan, plus a credit card or two. Need to add a card but have bad credit? Consider a secured card, where you deposit money into an account that acts as collateral in case of default. Alternately, there's a handful of unsecured accounts that will take bad and fair-credit customers.
Debt Mindfulness
While it's advantageous to have some credit accounts on file, you want to be careful not to overdo it. This is because you can actually damage your credit by adding too much. Loan applications generate something called a "hard inquiry," which tells other lenders you're applying for loans. Therefore, you'll want to apply for loans that you need, but borrow conservatively.
By having the right number and type of accounts, you can show the banks that you're responsible.
Now that you know how to raise your credit score, make sure to use your increasing opportunity to borrow money in a safe manner. Smart borrowing can help you, but reckless spending can put you in a tough position down the road.