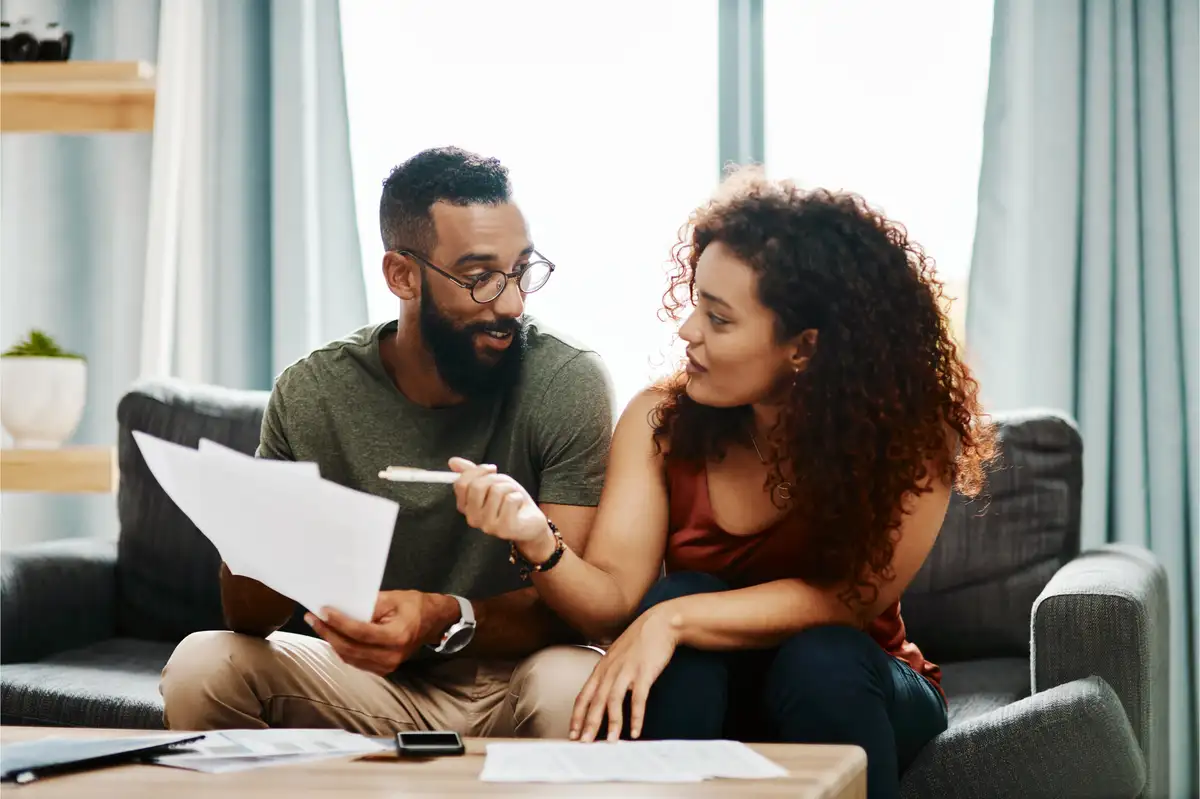 Life is full of surprises, both good and bad. As you navigate through various life events, your financial situation may change substantially. During such times, it's essential to adjust your budget accordingly to continue living within your means and stay on track to achieve your financial goals. In this article, we'll explore ways to modify your budget for a variety of life circumstances, including career changes, adding to your family, and adapting to unexpected events.
Adapting to a Job Change or Loss
Whether you've received a promotion, decided to take a new job, or unfortunately lost your job, changes in employment have a direct impact on your financial situation. Let's take a closer look at how you can make adjustments in these scenarios:
New Job or Promotion
If you've landed a higher-paying job, it's crucial not to fall into the trap of lifestyle creep, where your expenses increase proportionally to your income. Instead, try incorporating the following steps into your budgeting process:
Reevaluate your financial goals: Take this opportunity to reassess your short and long-term financial objectives. You might want to pay off debt more aggressively, save for a down payment on a house, or contribute more to your retirement accounts.
Allot a portion of the extra income to savings: Establish a fixed percentage of your salary raise that you will direct towards your financial goals. For instance, if you're currently saving 10% of your income, consider increasing it to 15%.
Invest in your future: Your new role might require you to develop new skills, renew certain certifications, or attend conferences to stay updated with the latest trends in your industry. Setting aside funds for professional development can be a rewarding investment.
Adjust taxes and withholding accordingly: An increase in income might push you into a higher tax bracket. Consult a tax professional to determine if you should make adjustments to your W-4 or be prepared to pay a higher tax installment in the following year.
Job Loss
Losing your job can be stressful and overwhelming. However, staying focused and making budget adjustments can help you navigate this challenging phase:
Reflect on your emergency fund: If you have an emergency fund, now is the time to rely on it. Ensure you spend these funds wisely and only on essentials, as they are designed to support you for a specific period during your job search.
Cut non-essential expenses: Review your current expenses and categorize them into 'needs' and 'wants.' Cut back on discretionary spending to ensure you have enough funds to cover essential bills and living expenses.
Revise your savings plans: It's crucial to minimize the contributions you make to retirement and education plans for the time being. Focus on saving just enough to meet your immediate necessities.
Expanding Your Family
Welcoming a new member to the family, whether by birth or through adoption, means greater financial responsibility:
Evaluate Insurance and Healthcare Costs
Adding a dependent to your insurance policy often results in increased premiums. Assess your healthcare plan and consider making adjustments, such as choosing between an HMO and PPO or switching to a high-deductible health plan (HDHP) coupled with a Health Savings Account (HSA).
Adjust Your Expenses
Raising a child entails various expenses, from diapers and formula to previously non-existent childcare costs. Adjust your budget and spending patterns to ensure that these new expenses are adequately accounted for.
Education Savings
Choose or begin contributing to a college savings plan, such as a 529 plan or Roth IRA, for your child's future. As your financial situation permits, incrementally increase your contributions.
Saving for Emergencies
Your ideal emergency fund should now account for an additional member in your family. Aim to store three to six months' worth of living expenses in a high-interest savings account for unforeseen situations.
Adapting to Unexpected Events
Natural disasters, medical emergencies, and other unforeseen events can severely impact your finances. While it's hard to predict their occurrence, having a plan when disaster strikes become crucial once it has happened:
Reassess Your Needs
Determine which expenditures must continue, such as food, clothing, transportation, and debt payments, and steer clear of expenses that can be temporarily eliminated or reduced.
Utilize Your Emergency Fund
If you have an emergency fund, rely on it for your needs, but be prepared to replenish it once your circumstances have normalized.
Prioritize Debt Payments
Focus on meeting the minimum obligations of high-interest debts to prevent further financial issues, like late fees, student loans and adverse credit impacts. Debt consolidation can also be an option to reduce monthly payments by bundling your debts into a single loan with a lower interest rate.
Refocus After Major Life Events
Sometimes life brings pleasant surprises, such as receiving an inheritance, a significant bonus, or a large sum from the partial sale of a home. In these cases, make informed financial decisions to maximize the benefits:
Update Your Financial Goals
Take this opportunity to reassess your long-term financial goals and truly reflect on what you want to achieve. These funds can significantly reduce any leftover debts, build your savings, or invest in your future.
Allocate Funds Responsibly
Share the newfound wealth with your financial goals. For example, consider allocating 40% of the funds to pay off debts, 35% towards savings, 15% invested, and the remaining 10% for discretionary spending.
Consult a Financial Advisor
A financial planner can offer valuable guidance in managing a significant influx of money, especially when it comes to minimizing taxes and balancing investments.
In conclusion, being prepared to adjust and adapt is necessary when it comes to our financial well-being. By staying vigilant and flexible during life's changing circumstances, you can ensure that your budget serves you effectively and keeps you on track for financial stability and success.