UPDATED: May 17, 2022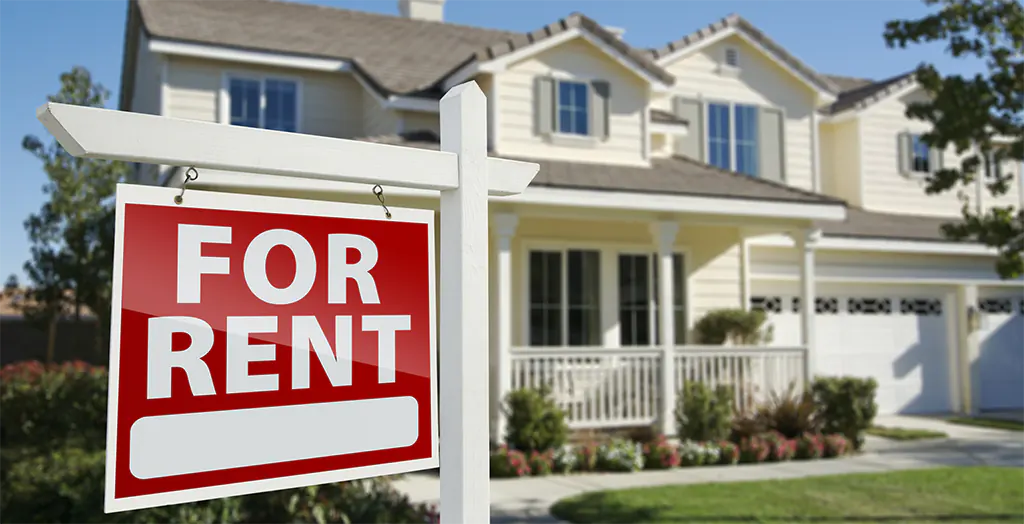 "Workin' 9 to 5, what a way to make a livin'" are both the lyrics to a famous Dolly Parton song and, unfortunately, the reality for many people who live paycheck to paycheck. Many people toil most of their lives for an employer to earn the majority, if not all, of their income. However, there are several ways to create additional streams of income without giving up one's day job. These additional sources of funds are called passive income.
Passive income is usually defined as money generated from investments, properties, or side hustles with the goal to achieve an additional, steady flow of funds without the daily commitment. In fact, several online articles have stated that the average millionaire has seven sources of income according to the Internal Revenue Service.
The seven sources include income from a job, profits from a business he or she owns, interest from savings and certificates of deposit (CD), dividends from stocks, rental income, capital gains, and royalties.
Some people may think of passive income as money earned while relaxing at a beach and sipping piña coladas, but there is quite a bit of work involved with it, especially at the onset to purchase a rental property or other investment. Even though it has "passive" in its name, earning this kind of income usually requires an upfront investment of money and/or time to get the cash flowing on a regular basis.
Passive income can be a great way to generate a secondary source of funds, and it can be an especially valuable lifeline to keep money flowing after a layoff, or during a recession.
What is Passive Income?
Broadly speaking, passive income can be generated through investing in certain financial products or by starting businesses that after an initial investment, begin to generate income without regular work on your part.
The IRS categorizes income as either active income, passive income or portfolio income. Passive income includes regular earnings from a source other than an employer. The IRS narrowly stipulates that passive income can officially only be generated from two sources: rental property or a business in which one does not actively participate, such as receiving book royalties or stock dividends.
There are numerous ways to create a passive income stream; here are a few popular methods to do it.
Rental income
Investing in rental properties is an effective way to earn passive income, but it can require much more effort than people realize. The IRS has many rules about earning income from rentals including the stipulation that the rental period cannot be seven days or less. Owning a rental property can provide a reliable source of cash if the building is located in a market that is popular for renters.
Owning an apartment building also involves many responsibilities such as maintenance, paying mortgages, property tax bills and other costs. To achieve success as a property owner, the investor must calculate the return desired on the investment, the property's total costs and expenses and the financial risks of owning the property.
For example, if an investor's goal is to earn $15,000 annually from his or her rental property and the property has a monthly mortgage of $2,000 and includes additional costs of $300 a month for taxes and other expenses, the property owner would have to charge rent of at least $3,550 per month to achieve the objective.
There are also several factors to consider before investing in real estate:
Is there a market for the property?
What if the tenants pay late or cause damage?
What if the property does not attract tenants?
Those questions could significantly reduce the passive income and must be answered before purchasing a property.
A more modest way to start is to rent a room in your apartment or house through a web site such as Airbnb. A Wall Street Journal article about the topic interviewed Kevin Ha in Minneapolis who for several years has been renting out a room in his home through Airbnb.
Last year, he began listing his entire house for weekends (at $225 to $300 a night). Ha estimated that he would earn $16,000 in 2019 by renting his house, enough to pay his entire mortgage. Demand for these rentals is generally dictated by the location, i.e., if it is close to tourist attractions or near a business center or university.
Another way to start small in real estate investment is through DiversyFund. It is a private REIT (real estate investment trust) that enables you to make a passive investment in professional real estate projects for as little as $500.
Dividend Paying Stocks
Dividend stocks distribute a part of the company's earnings to shareholders on a regular basis, such as quarterly, and thus are an excellent way to create a passive income. Dividends are paid per share of stock, so the more shares owned, the greater the payout. The best companies increase their payout over time, which helps to grow future income. Investors can also choose to reinvest dividends instead of receiving a dividend payment in cash.
Instead of devoting the time required to evaluate and select the best individual dividend stocks, investors can also purchase mutual funds or exchange-traded funds (ETF) as a way to gain exposure to many dividend-paying companies. For example, a fund that invests in high-paying dividend stocks will offer greater than an individual can achieve purchasing one stock one at a time.
Bond Ladder
A bond ladder is a method of investing in several bonds that mature at different times over a period of years: one year, three years, five years and 10 years. The staggered maturities can decrease investment risk, which is the risk of tying up money when bonds offer extremely low interest rates.
With a bond ladder, the investor can collect interest payments, and when the bond matures, the principal can be placed into a new set of bonds. When the one-year bond matures, for example, the proceeds can be used to buy another one-year bond or to purchase one with a longer maturity, such as eight years.
High-Yield CD or Savings Account
Investing in a high-yield certificate of deposit (CD) or savings account at an online bank enables a saver to both generate a passive income and also receive one of the highest interest rates in the country.
To find the best CD rates, it is usually more advantageous to select an online bank rather than your local brick-and-mortar bank. The account will offer a guaranteed return of principal up to $250,000 if the financial institution is backed by the FDIC.
Selling Information Products
One popular method to build passive income is creating an information product, such as an ebook, or an audio or a video course. Courses can be distributed and sold through online learning platforms sites such as Udemy, SkillShare and Coursera.
Creating an information product that will be popular on these sites can take a considerable amount of time, but once the business is mastered, it can generate steady passive income.
Selling Items on eBay
Probably one of the best known ways to sell items is via eBay. Eli Freund, a communications manager at the University of Connecticut, has been selling laptops on eBay for about 10 years. He "noticed there was an opportunity for people with cash to find under-priced laptops on the used market and negotiate a lower price (thereby creating profit)."
Freund found that setting up an eBay account was simple, but up until the pandemic he was selling most of the laptops in person. Freund said in a word of caution that "eBay does eat into your profit margin because it charges a 10% 'final value fee' and then takes another 3% to process the payment on PayPal. You have to account for the 13% fees when calculating profit."
Overall, he says that he achieves about a 20-30% profit margin (usually $125-$300 per laptop) per an hour and a half of actual work.
Another way to develop your own retail business is to launch an eCommerce store by using a platform like Shopify. The site provides everything necessary to sell products online from a complete online shop to including buy buttons on your social media channels.