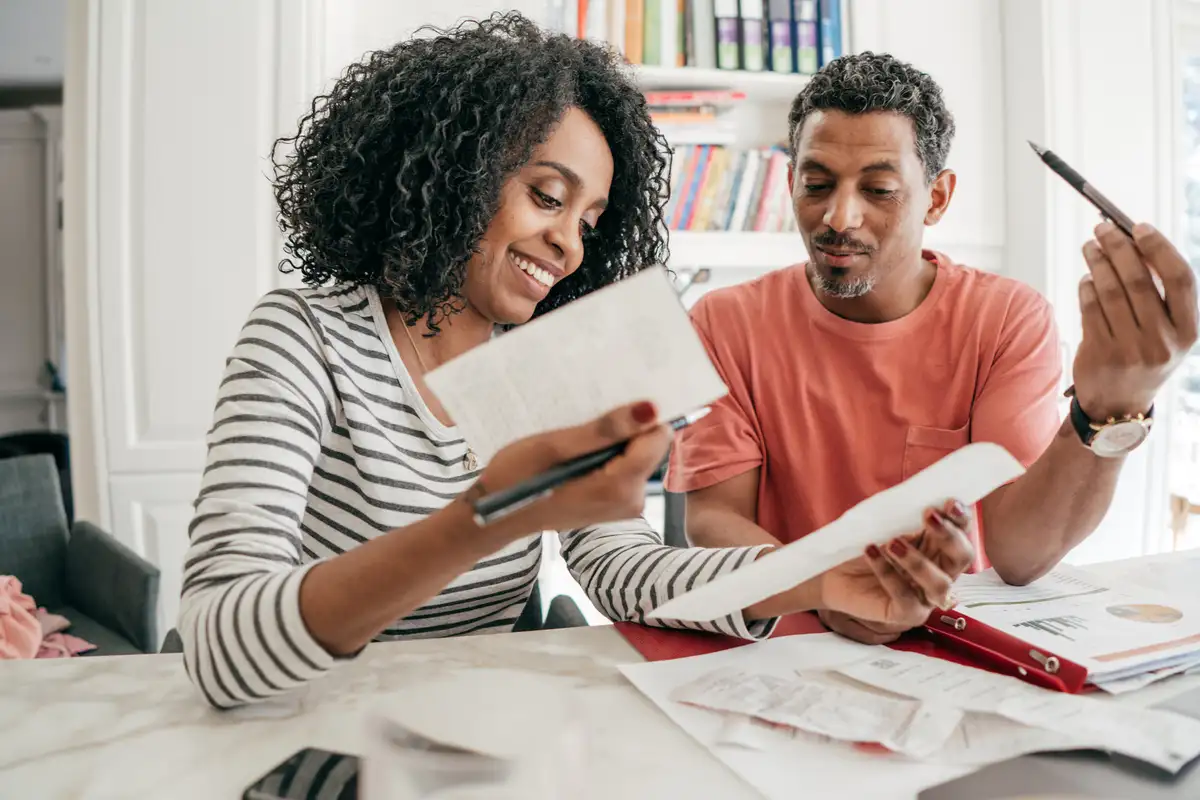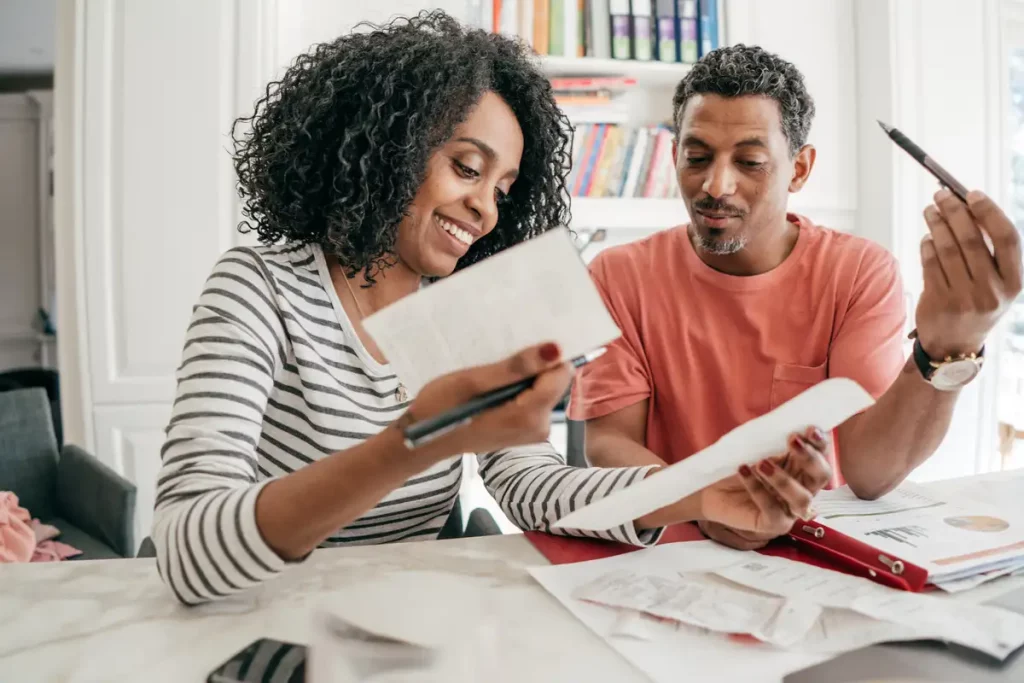 Budgeting may seem like an intimidating process, particularly if you've never attempted to create a budget before. Understanding and managing your finances is an essential life skill, and we're here to help you master it.
In this step-by-step guide, we'll walk you through the foundations of a successful budget, as well as practical tips and tricks to make budgeting a stress-free experience. Be prepared not only to experience a sense of financial control but also to enjoy the benefits of achieving your monetary goals and aspirations.
Step 1: Assess Your Current Financial Situation
The first step in building a strong budget is assessing your current financial situation. This step will pave the way for understanding how money is flowing in and out of your life and for identifying areas that require improvement. Begin by gathering your financial statements, pay stubs, and bills. Next, calculate your total monthly income and expenses.
Monthly Income
List all sources of income, including your paycheck, freelance work, investments, and any other sources. If you have an irregular income, average your earnings from the past three to six months to obtain a more predictable figure. Your total monthly income will be the basis for developing your budget.
Monthly Expenses
List every expense you get in a month, no matter how small or infrequent it might be. Divide your expenses into two categories – fixed and variable:
Fixed expenses: These are bills that remain consistent each month and must be paid, such as rent/mortgage, insurance premiums, utilities, and debt repayment.
Variable expenses: These are discretionary expenses that may fluctuate from month to month, including groceries, entertainment, clothing, and dining out.
Combining these expenses will give you your total monthly expenses.
Step 2: Establish Financial Goals
Establishing goals will keep you motivated and give purpose to your budget. Aim for both short-term and long-term financial objectives, which should include:
Short-term goals: Achievable in one year or less, including paying off a credit card, creating an emergency fund, or saving for a vacation.
Long-term goals: Achievable in more than a year, like saving for retirement, buying a home, or starting a family.
Be specific about your goals and write down the exact amount you want to save or pay off within a set period. This will allow for easier tracking of your progress and greater accountability.
Step 3: Create a Budget
Now that you have a clear picture of your financial situation and set goals, it's time to create a budget that fits your lifestyle. One popular method is the 50/30/20 rule:
50% Essentials: Allocate 50% of your monthly income to your basic needs, such as housing, utilities, transportation, and groceries.
30% Wants: Dedicate 30% to your discretionary expenses, like dining out, hobbies, and entertainment.
20% Savings and Debt Repayment: Use the remaining 20% to work on your financial goals.
While these percentages are a solid baseline, every individual's situation is different. It might be necessary to adjust them, prioritizing savings or debt repayment, for example.
Creating a detailed personal budget using a spreadsheet can give visual insight into income allocation, making it easier to track and adjust expenses as necessary.
Step 4: Implement and Monitor Your Budget
Bring your budget to life by designing a system to track your income and expenses. Budgeting tools and apps like Mint and YNAB can simplify this process or opt for a manual approach using a pen and paper or a spreadsheet.
Regardless of the chosen method, documenting each transaction ensures you stay on track of your spending and can adjust your budget accordingly. Make it a habit to review your spending at least once a week to avoid any surprises at the end of the month.
Step 5: Make Adjustments When Necessary
The beauty of budgeting is its flexibility. As life changes and unexpected expenses arise, adjustments to your budget should be expected. Be open to refining your budget and adapting it based on your progress.
If you're consistently exceeding the limits set in specific categories or struggling to achieve savings goals, there are several strategies to adjust the budget:
Cut non-essential spending: Eliminate or reduce discretionary expenses like dining out, entertainment, or clothing.
Revise your goals: Reassess your financial goals and ensure they are realistic and achievable. Adjust the amounts you're saving or the timeframes necessary for achieving them.
Increase your income: Pursue opportunities to earn extra money through freelance work, selling unneeded items, or part-time jobs.
Your budget should evolve with changes in your life, financial goals, and priorities.
Step 6: Plan for Irregular Expenses
One common reason budgets tend to falter is irregular expenses – those payments that do not occur monthly but can still significantly impact the budget. Anticipate items such as vehicle maintenance, annual insurance premiums, or holiday costs, and set aside money each month to fund these infrequent but essential expenses.
Step 7: Begin Building an Emergency Fund
Having an emergency fund is essential as it ensures you have a financial safety net during unexpected life events. Aim to build an emergency savings account comprising three to six months' worth of living expenses. This will provide peace of mind and reduce the reliance on credit cards or loans during financial hardships.
A strong emergency fund will relieve financial pressure that can derail a carefully crafted budget.
Creating and maintaining a successful budget doesn't have to be an intimidating process. By following this step-by-step guide and remaining open to adjustments along the way, you'll be well on your way toward managing your finances and achieving your personal financial goals.