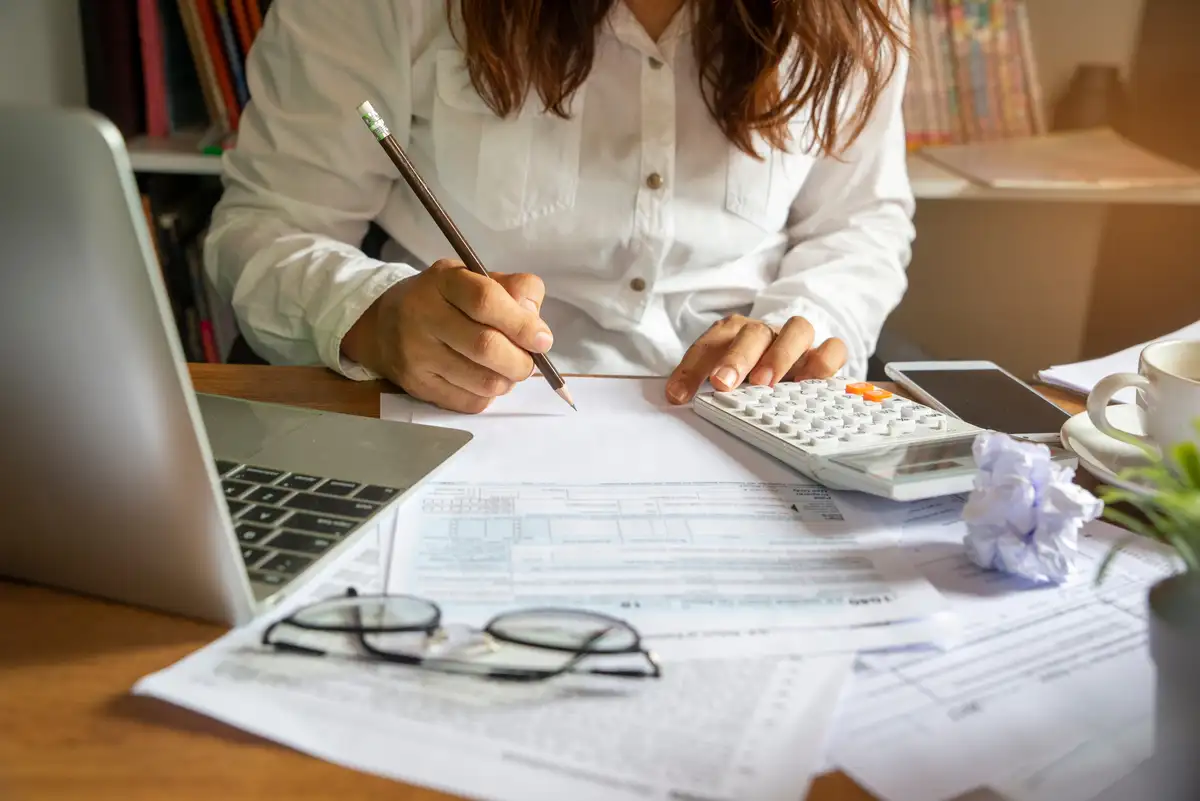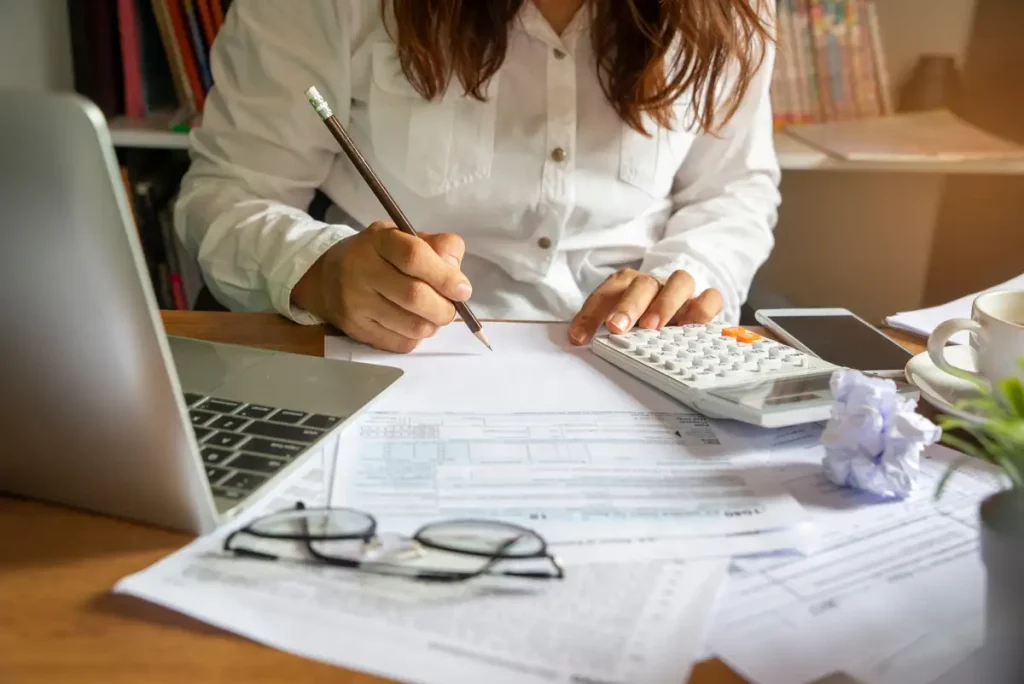 Creating a budget and being financially responsible is a skill that is invaluable for anyone between the ages of 25 and 50. We all have financial goals - whether it's saving for a house, traveling the world, or building a strong retirement nest egg. The journey toward these goals requires careful planning and execution. One of the most crucial aspects of maintaining a healthy budget is tracking your expenses and analyzing your spending patterns. This post will discuss why expense tracking is important and how it can help you achieve your financial objectives.
Why track your expenses?
Awareness: The first step to budgeting success is knowing where your money is going. By consistently tracking your expenses, you become aware of how much you spend and where your money goes. This awareness will, over time, make you mindful of your spending habits, encouraging you to make better decisions that can result in lower expenses or even helping you identify areas where you can cut back.
Control: When you track your expenses, you gain a sense of control over your finances. Knowing where your money is headed allows you to adjust your budget in between your income and expenses to ensure a desirable balance. This helps you avoid debts and financial emergencies.
Focus on financial goals: Tracking expenses allows you to see if you are working towards your financial goals or drifting away. If your expenses directly relate to your goals, you know you are continuously making progress. On the contrary, overshooting your budget might mean you need to reassess and change some habits.
Hold yourself accountable: Holding yourself accountable for the money you spend is essential for sticking to your budget. Recording every purchase, no matter how small, may lead to greater discipline and make you think twice before making an impulse buy.
Evaluate budget effectiveness: Knowing your spending patterns will tell you if your budget is effective or not. This data shows if you are allocating your funds throughout your different budget categories correctly. It can also help identify if your budget is realistic or if you need to tweak it further to achieve your desired results.
Techniques for tracking expenses
Now that you know why it's important to track expenses, let's explore various techniques to get the job done effectively.
1. The Classic Pen and Paper Method
A simple notebook and pen can go a long way in helping you record each expense. Each time you make a purchase, jot down the item's description, date, and the amount spent. You can categorize these expenses at the end of each week or month for easy analysis. This method can be time-consuming, but it's a cost-effective way to maintain a record and works well for those who prefer a hands-on approach.
2. Spreadsheets
Spreadsheets are another excellent method of tracking your expenses. You can create a spreadsheet on your computer or online with programs like Microsoft Excel, Google Sheets, or Apple Numbers. This approach provides more flexibility than a notebook that caters to those who appreciate a more advanced system.
Begin by creating monthly tabs and columns that represent the different categories of your budget. A few suggestions for categories are rent, groceries, insurance, utilities, transportation, and entertainment. Each time you spend money, simply input the expense under the applicable heading within the appropriate tab. At the end of the month, you can evaluate your spending in each category to determine if adjustments are needed.
3. Smartphone Apps
One of the most popular methods to track expenses today is using smartphone apps. These apps offer the convenience and flexibility of on-the-go tracking and usually sync across multiple devices.
Below is a list of recommended budgeting apps:
Mint: This app allows you to sync your accounts and automatically pulls all your income and expenses data, categorizing it for your convenience. Free to use and tailored to fit your financial goals.
YNAB (You Need A Budget): This app focuses on a proactive, zero-based budgeting method to help you stay on top of all of your spending.
EveryDollar: This user-friendly app enables you to control your monthly budget and track expenses effortlessly.
Ensure that the app you choose suits your personal preference and requirement.
Analyzing spending patterns
After you have accumulated sufficient data by tracking your expenses, you need to analyze your spending patterns. Here are some steps to keep in mind during the process:
Organize your data: Sum up your expenses and categorize them according to your budget.
Compare your actual expenses to your budget: Analyze if you are under or over the budget for each category. Determine where adjustments need to be made.
Look for problem areas: Monitor categories where you exceeded the budget in each month. It could be as simple as dining out or extracting the more significant root of your overspending.
Examine your discretionary spending: Analyze your spending habits on non-essential items and services. Determine if you can reduce spending on luxuries like dining out, shopping, or entertainment.
Adjust your budget or spending habits: If you notice that you are overspending in multiple categories or months, you may need to adjust your budget or find ways to modify your spending. Conversely, if you are consistently underspending in specific areas, you may want to redirect that extra money to other categories or savings goals.
Conclusion
Tracking your expenses and analyzing your spending patterns is an essential part of financial independence and budgeting success for anyone in the demographic of 25 to 50. There is no 'one size fits all' method for expense tracking. Explore different techniques and choose the one that fits best and commit to consistency. Be persistent and use the information you gain to plan and achieve your financial goals. Financial success begins today, with one purchase at a time.