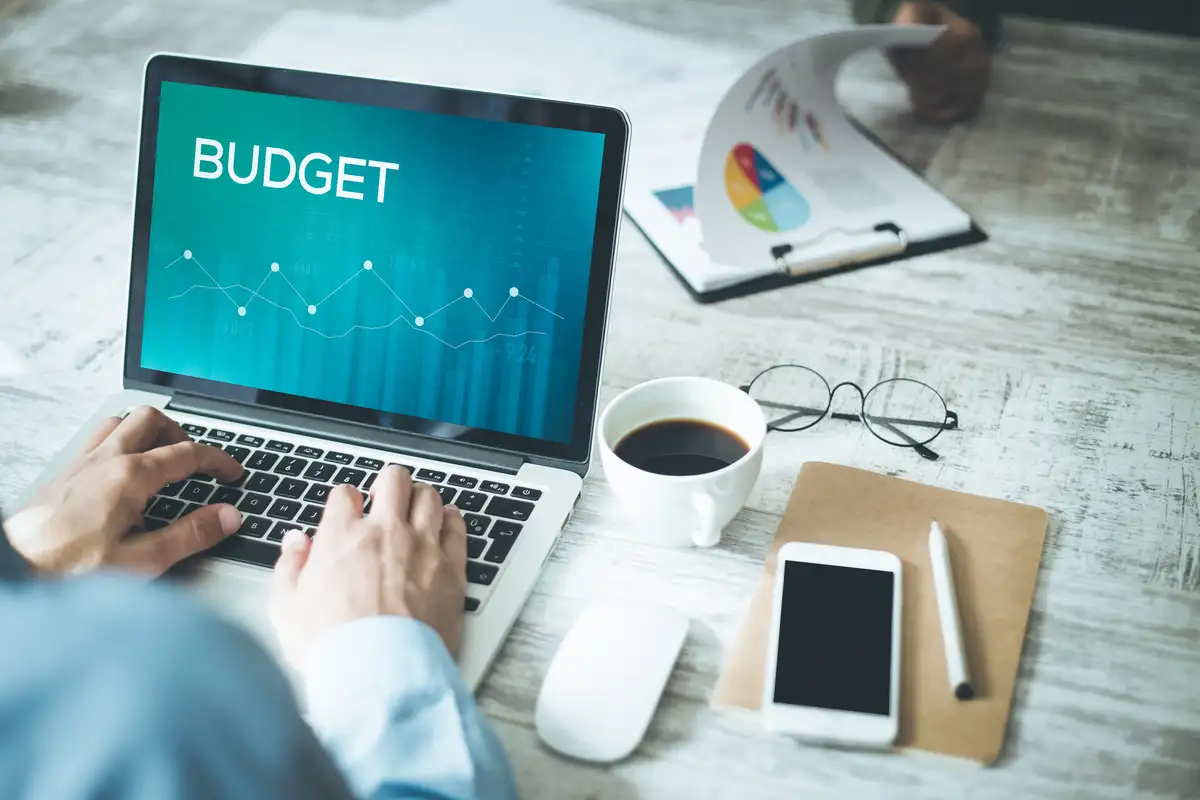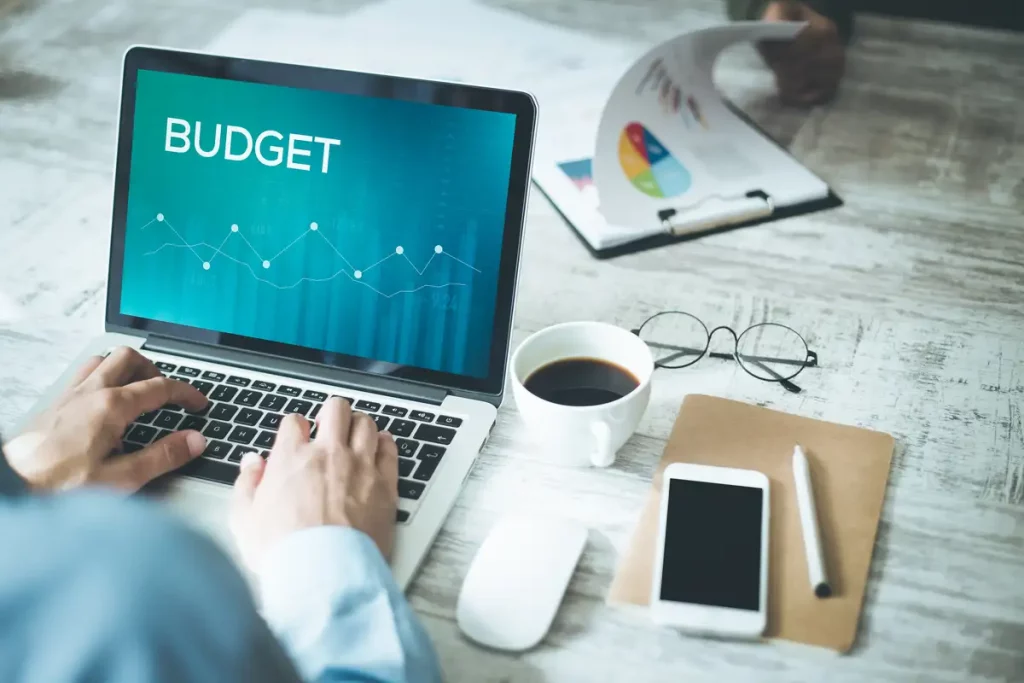 In today's fast-paced world, keeping track of your personal finances, expenses, and savings can be challenging. Sometimes, traditional pen and paper just don't cut it, but technology can come to your rescue. In this blog post, we'll explore the top budgeting tools and budgeting apps that can help adults between the ages of 25-50 organize their finances efficiently, save more, and achieve their financial goals. Let's dive in!
The benefits of using budgeting tools and apps
Before we get to the list of tools and apps, let's discuss why you should consider using these digital aids in your budgeting journey.
Simplify your finances: These tools can sync with your bank accounts, credit cards, auto loans, and other financial instruments, giving you a comprehensive view of your financial situation within a few seconds.
Stay disciplined: It's much easier to stick to a budget when you have real-time access to your financial data and are reminded of your goals.
Analyze your spending habits: With categorized expenses and visual charts, these tools can help you understand where your money goes and make improvements.
Receive alerts and notifications: Timely reminders can help you avoid late fees and make sure you're on track with your budget.
Set and track your goals: Break down your larger financial goals into smaller, achievable targets, track your progress, and celebrate small victories.
Data security: Reputable budgeting apps use bank-level security and data encryption to ensure that your sensitive financial data stays secure.
Now that we know the various benefits these tools offer let's explore the top budgeting tools and apps to help you manage your finances.
Best Budgeting Tools and Apps
1. YNAB (You Need A Budget)
YNAB is designed to help you prioritize your expenses, break the paycheck-to-paycheck cycle, and save more money. YNAB follows a unique "give every dollar a job" approach, which means you have to assign your income to specific categories, including savings and debt, on its platform.
Key features of YNAB include:
Real-time transaction syncing with connected bank accounts
Customizable categories and budget allocation
Goal tracking and progress reports
Debt repayment and savings plan creation
Web-based platform with iOS and Android apps
YNAB offers a 34-day free trial, after which its subscription costs $11.99/month or $84/year.
2. Mint
Mint is a popular and user-friendly budgeting app owned by Intuit, the creator of QuickBooks and TurboTax. It provides you an all-in-one platform to view all your financial accounts, track your bills, set budgets, and receive personalized insights.
Key features of Mint include:
Automatic transaction syncing and categorization
Customizable budget categories and limits
Credit score monitoring and insights
Bill reminders and alerts
Investment and savings tracking
iOS and Android apps
Mint is free to use, making it an appealing option for those on a tight budget.
3. PocketGuard
PocketGuard helps users find savings opportunities by connecting and analyzing their bank accounts, credit cards, and loans. It focuses on the simple mantra of helping users to 'Spend Less, Save More'.
Key features of PocketGuard include:
'In My Pocket' feature that calculates how much you can safely spend at any given time
Customizable categories with monthly spending limits
Bill negotiation assistance to lower your monthly bills
Auto-save feature based on your spending habits
iOS and Android apps
PocketGuard has a free version with limited features and a Plus version that costs $3.99/month or $34.99/year.
4. Goodbudget
Goodbudget is a digital version of the envelope budgeting system where you allocate specific amounts of money to electronic 'envelopes' for categories like housing, groceries, transportation, etc. It syncs across multiple devices and is excellent for couples and families focused on shared budgeting.
Key features of Goodbudget include:
Customizable envelope-based budgeting
Annual and monthly spending reports
Debt and savings goal tracking
Manual transaction entry to help maintain a hands-on approach
Web-based platform with iOS and Android apps
Goodbudget offers a free version with limited envelopes, or the Plus subscription costs $7/month or $60/year.
5. EveryDollar
Developed by personal finance guru Dave Ramsey, EveryDollar focuses on his zero-based budgeting principle. It allocates your income to various expense categories, ensuring you assign every dollar a job until your income minus expenses equals zero.
Key features of EveryDollar include:
Customizable expense categories and planning
Built-in templates for common categories like groceries, utility bills, and insurance
Syncs with your bank accounts
Savings and debt payoff goal setting
iOS and Android apps
EveryDollar has a free version for manual transaction entry or a Plus version that costs $129.99/year, which includes access to Dave Ramsey's Financial Peace University.
Conclusion
Choosing the right budgeting tools and apps depends largely on your personal preferences, budgeting style, and financial goals. It's essential to find a platform you'll use consistently, so don't be afraid to test out several options before committing. Once you find the right tool, you'll be well on your way to organizing your finances, saving more money, and achieving financial success.